For generations, we have dedicated ourselves to future business development, with a focus on family-based values. Our flooring concepts, materials and technologies are the go-to solutions for private customers, companies and markets throughout the world.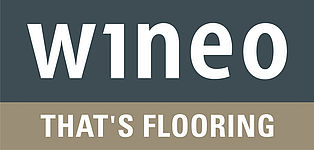 wineo is the sophisticated flooring brand, which inspires people across the world with its top quality, innovative solutions and service offerings, as well as through its captivating brand environment and communications.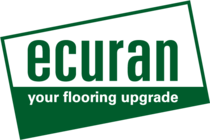 ecuran is the high-performance composite material for sophisticated flooring solutions. It is based on "bio-polyurethane", which is manufactured to a large extent from plant-based oils such as canola oil or castor oil and naturally occurring mineral components such as chalk.
» Information for customers and suppliers